About WEDCOM
Who We Are & What We Do
joint-stock company established in Cairo-Egypt , serving largest business partners in Oil :
We are proud to be trusted through providing high quality
Construction, Test, Mechanical Completion and Commissioning
Services
looking forward to grow in terms of revenue, products,
market sectors and Area coverage to be one of the biggest Oil &
Gas and Industrial services providers in Egypt and MENA Region.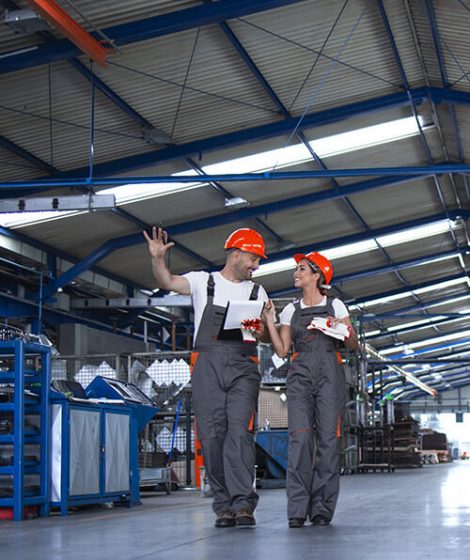 What we do for you!
WEDCOM Construction, Installation & Maintenance Strength Points :
WEDCOM provides integrated Construction services based on the combination of knowledge and resources, and the ability of responding to the Client's requirements in various fields such as: Construction, Test, MCC and Commissioning.
Homepage 3